Loyalty & Advocacy
Win

long-term customer loyalty

&

activate your advocates
Teeps' platform allows you to build "new generation" loyalty and advocacy programs: relational, fully gamified and with a large catalog of activation modules to reach your business objectives..
Engage your
communities

in a

strong relationship

You can federate and engage any kind of community (customers, partners, professional advocates, employees) on our platform. Leverage your brand utility and build long-term relational programs .
Leverage our unique gamified platform

...
Our platform is fully gamified to boost engagement and activation. Reward your communities thanks to our full points system, custom badges and statuses. You may want a custom gifts boutique too 😉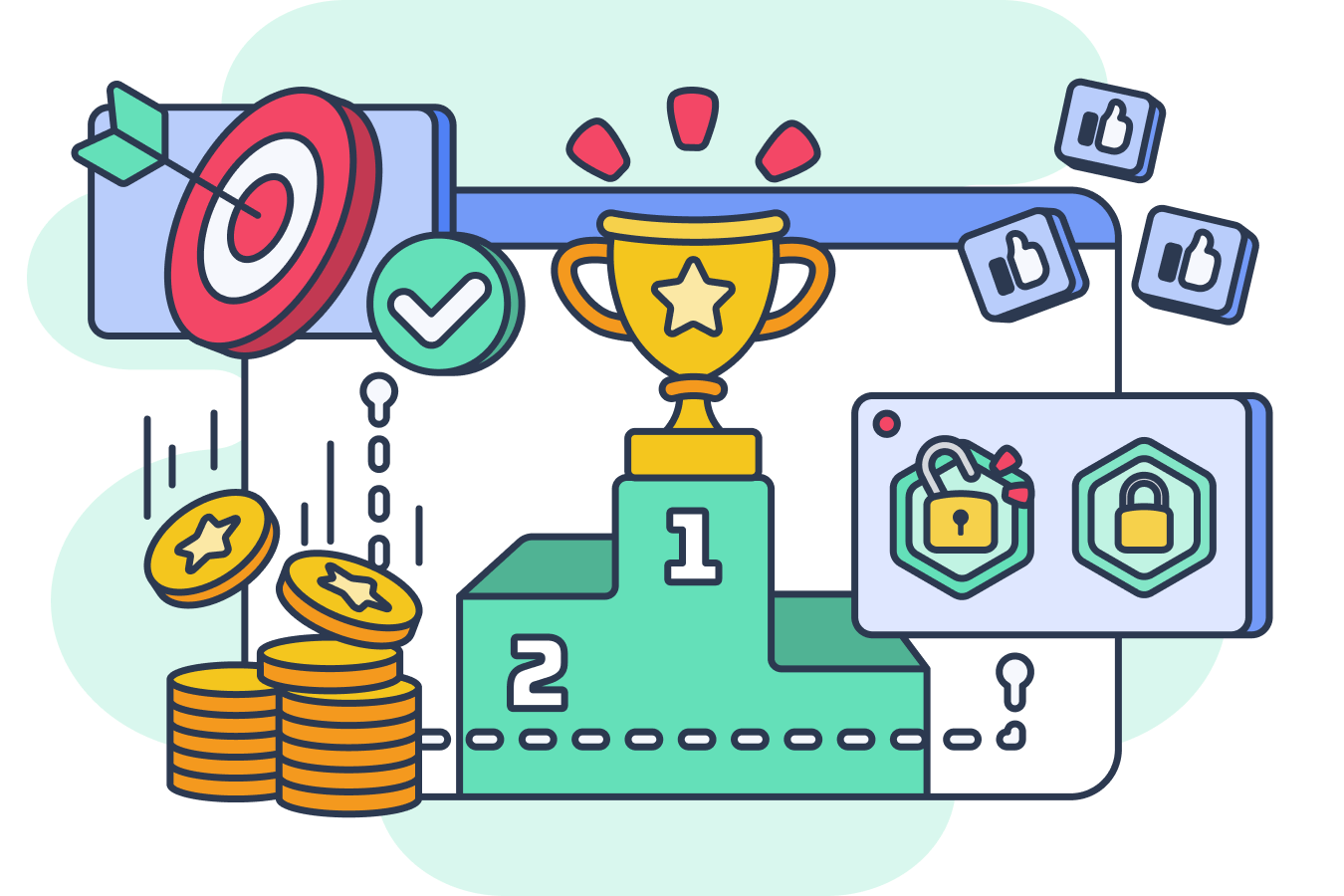 ... and it's full range of
activation plugins
We offer a wide range of activations plugins according to your community profile (B2C, B2B, B2E) and to your business targets : UGC (User Generated Content) publication module, co-creation, referral, e-learning, interactive social wall, private community…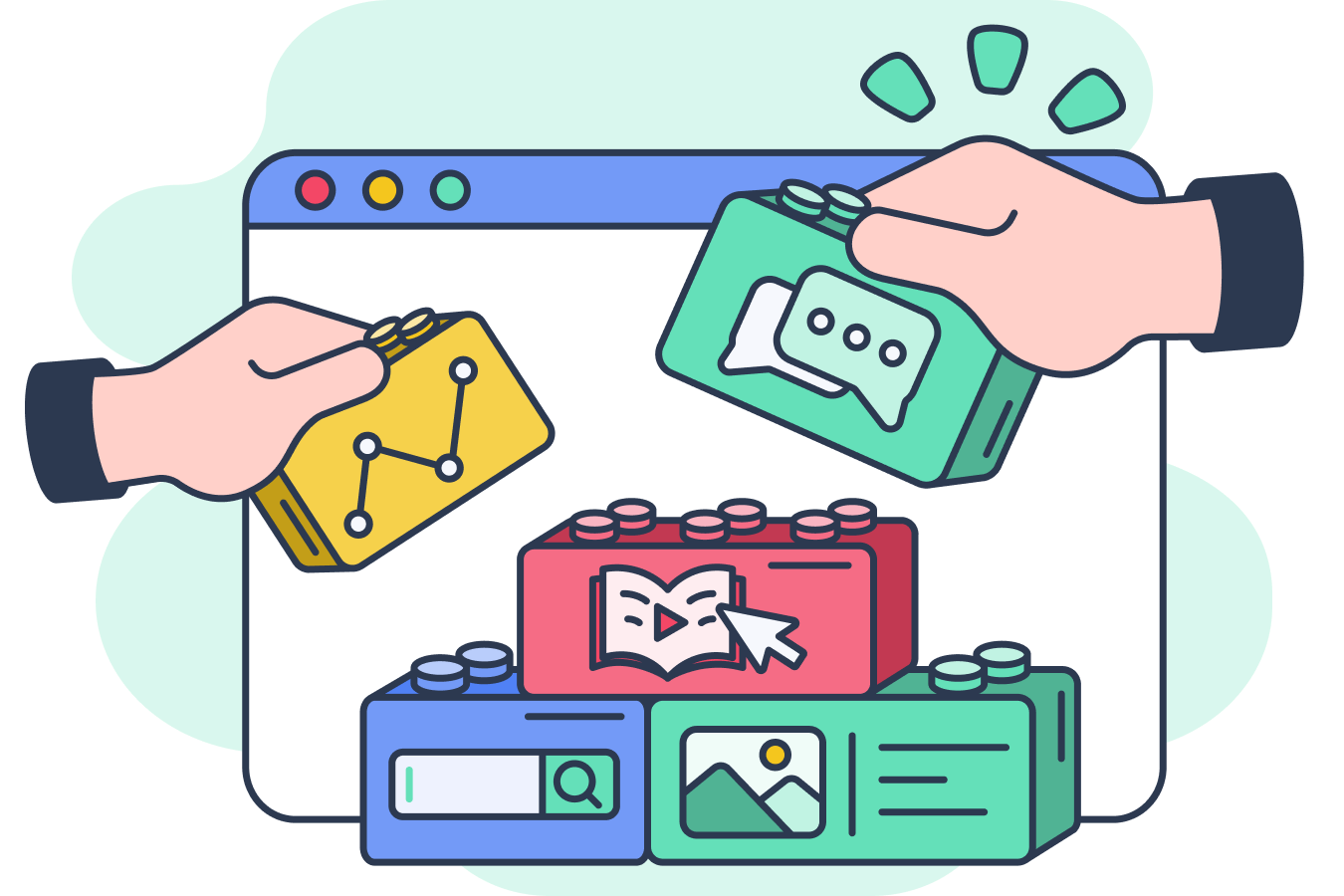 Discover
conversational CRM

efficiency

We integrate an innovative conversational CRM which maximizes communities activation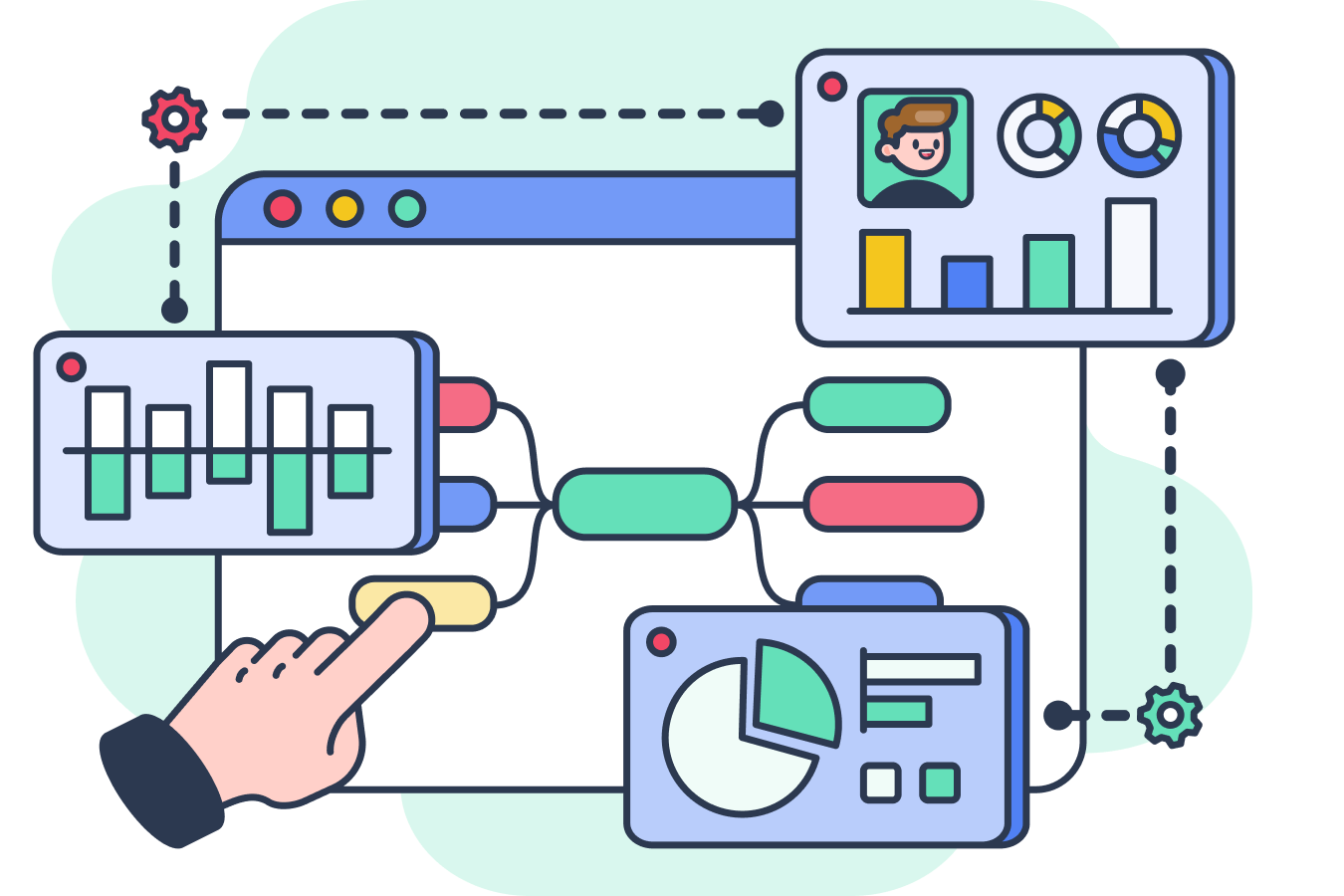 From loyalty to advocacy
We integrate an innovative conversational CRM which maximizes communities activation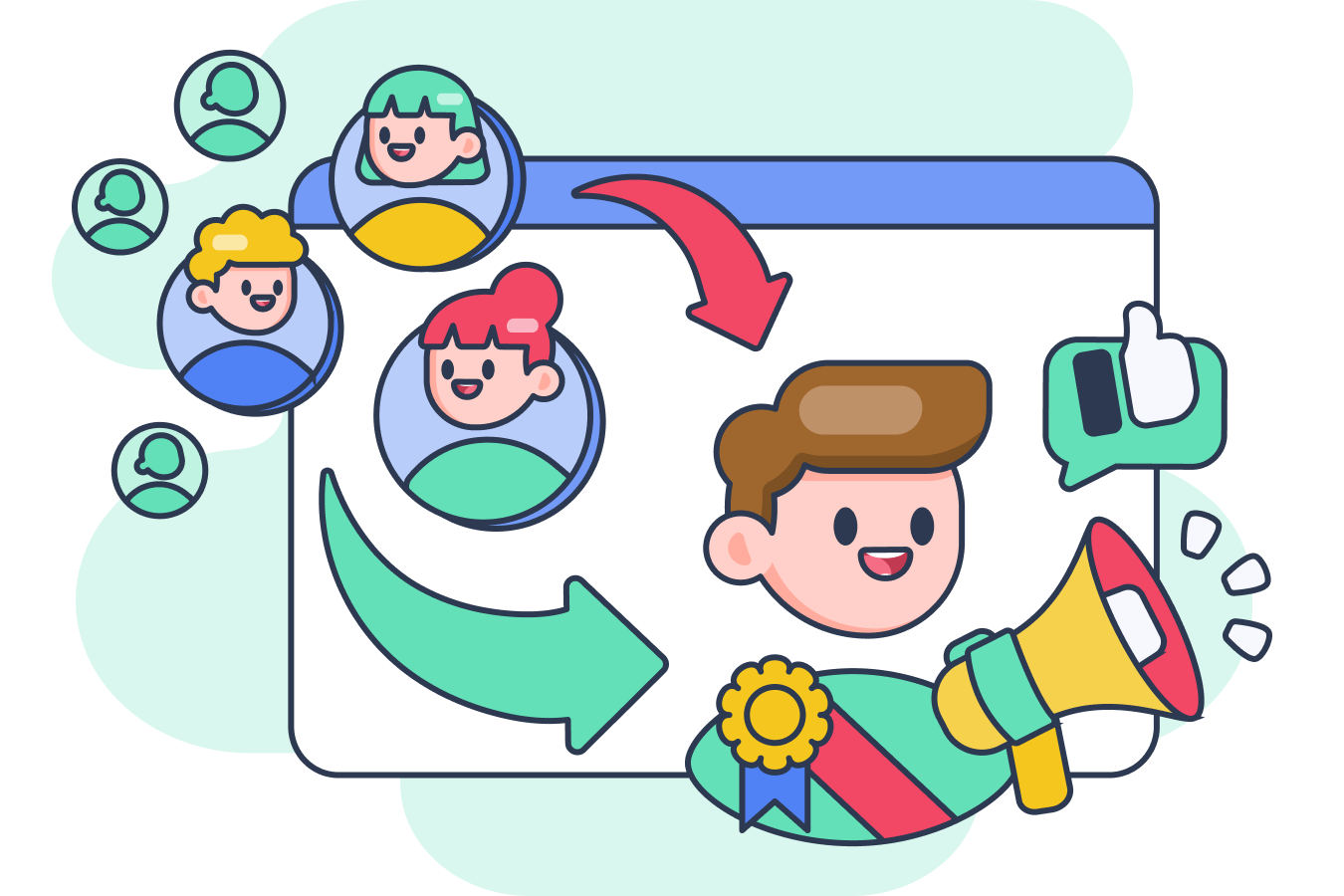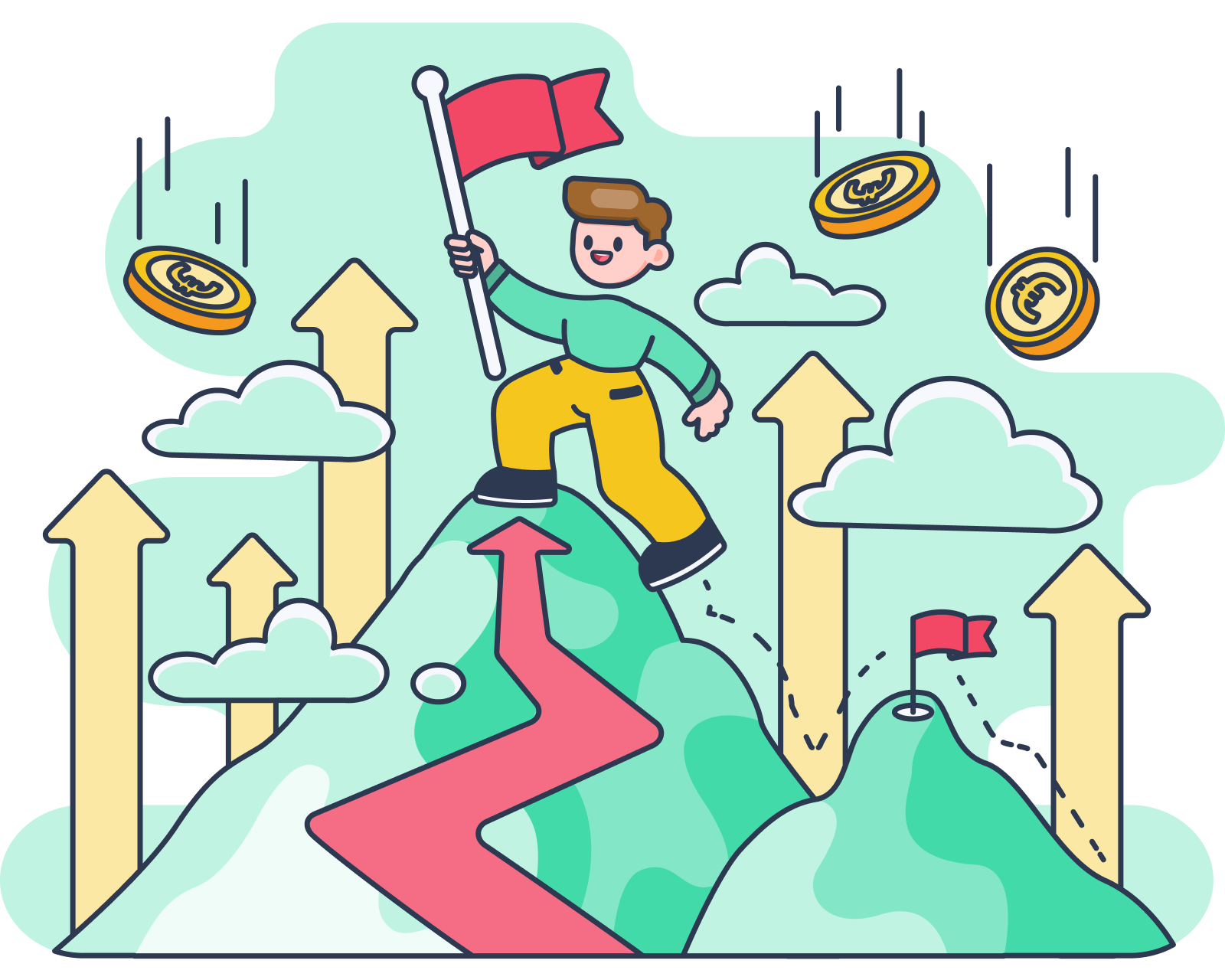 35K+
ambassadeurs activés au sein d'une même plateforme
+50%
de taux d'activation


5000+
d'UGC propriétaires sur lesquels capitaliser
As a synergistic solution, thanks to Teeps, we build a B2B service-portal for downloads & education material for pharmacists

Teeps helped set-up the customers community thanks to their platform and implemented all the activation strategy

We witnessed a great increase in user generated content (+246%)