Building your
success

together

Teeps is a human adventure that started 5 years ago. We have written this story with passionate people, whether they are collaborators, investors, partners or customers.


Let's imagine the years to come together !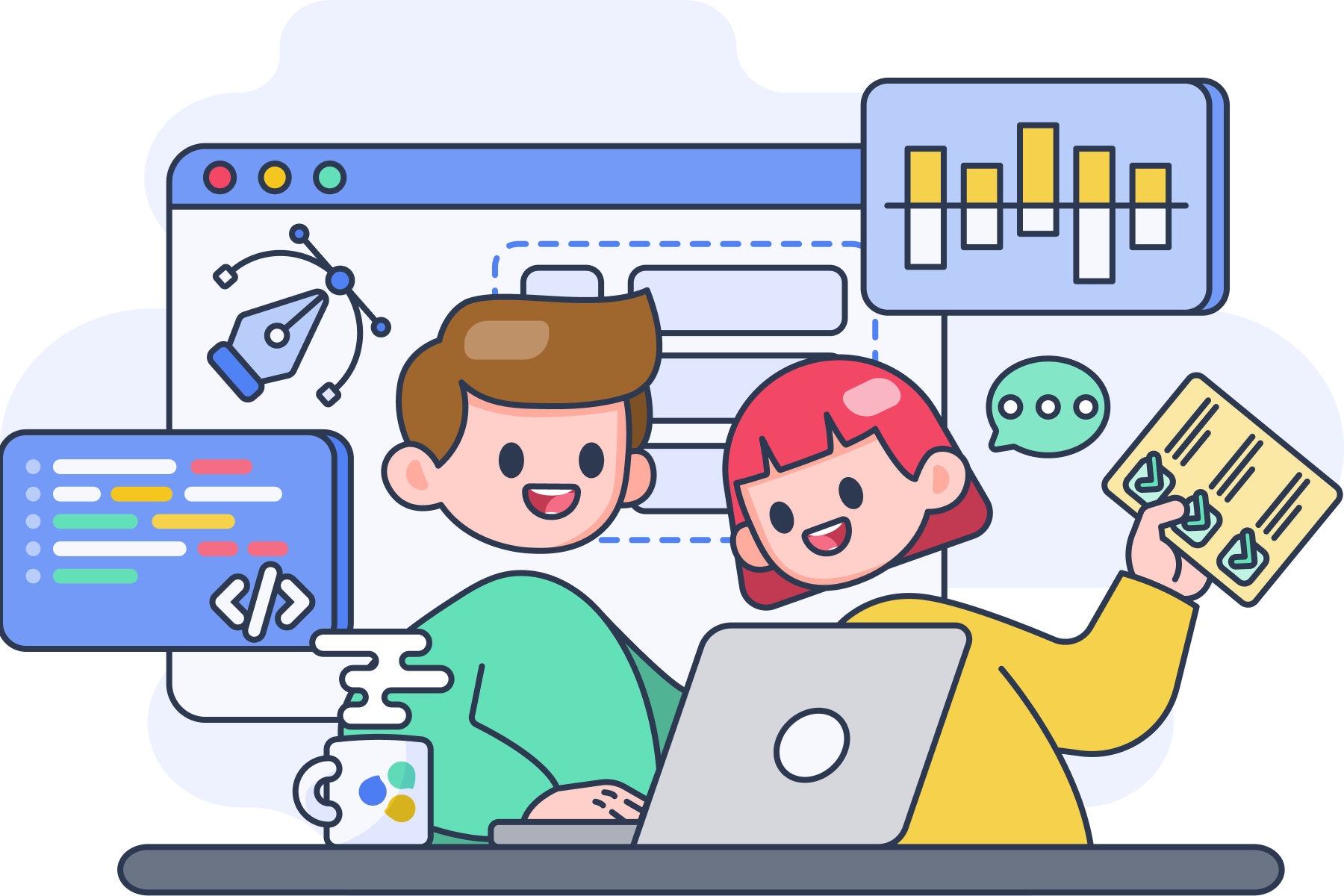 Our
vision
Today's consumers want more than ever to be asked about themselves, their desires and aspirations. And also to be heard about their problems. They want to be the main character in the story that brands tell them. In a word: they want to be understood.
Our
mission
Reconnect brands with their customers around a common story and enable brand communication that re-engages consumers.
Our
core value
Putting people back at the center of marketing, not because it's trendy but because the brands that really understand the needs and the temporality of their consumers are the ones that succeed.
We witnessed a great increase in user generated content (+246%)