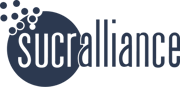 Recruit two

customer profiles

with

limited marketing resources

compared to its competitors
Sucralliance is not a name known to the general public. However, the group brings together several famous French confectioners such as Dupont D'Isigny, one of the oldest French confectioners, famous for its soft caramels with good Norman milk that we all liked to melt on our tongues, as well as Verquin, which hides behind the acidulous candies with surprising tastes, the Têtes Brûlées.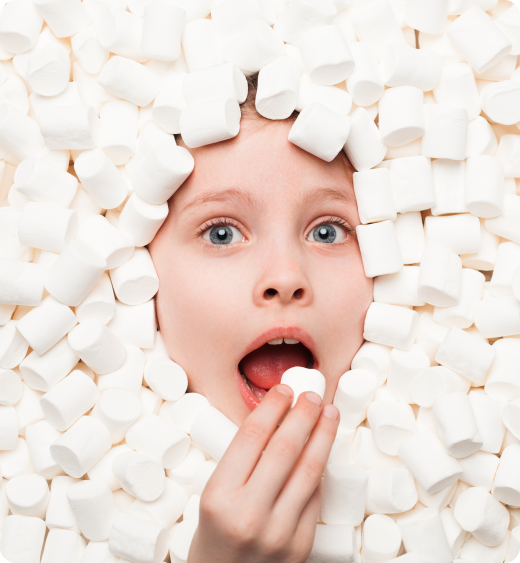 18%
average engagement

rate
2,1M
of interactions for Halloween
OBJECTIF
Reaching a qualified double target
of parent buyers and child prescribers and succeed in standing out from the competition during the most important time of the year for Sucralliance, but also one of the most commercially saturated: Halloween.
SOLUTION
Capture and federate within the same community
and therefore the same audience, parents and their children who are attracted to the world and values of Les Têtes Brûlées. We started our collaboration in the spring to ensure that we would be able to reach several million prospects at Halloween time and have a powerful strike force vis-à-vis competitors with budgets 5 to 10 times higher.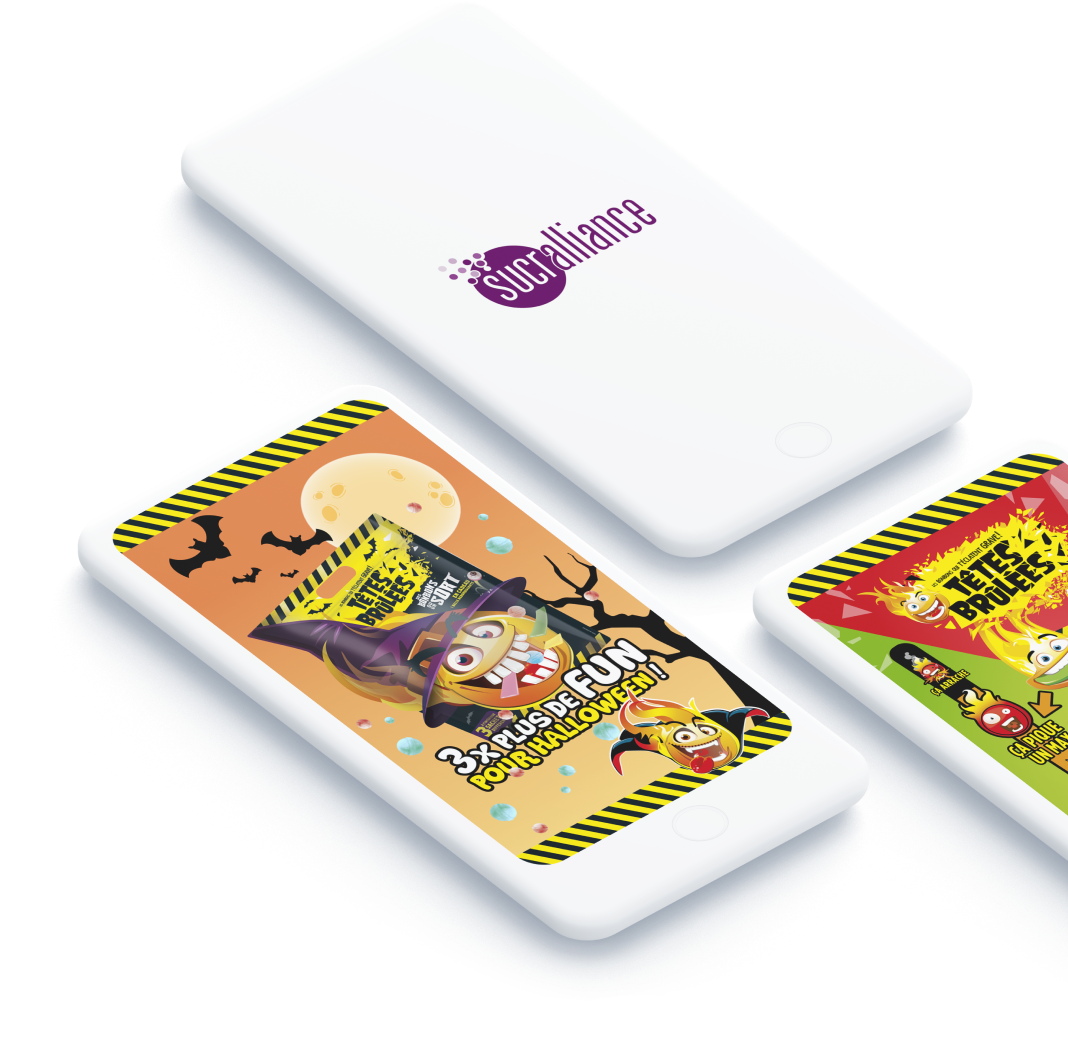 4 steps to prepare for


a sales highlight

Step 1
Unite your target beforehand
of the event and keep it engaged over time
Step 2
Understanding the drivers of engagement
of the different targets, parents and children, and segmentation according to engagement
Step 3
Retargeting of the different segments
on Halloween with affinity messages
Step 4
Maximize reach, interactions and reduce acquisition costs
A
successful collaboration

!

Teeps helped us discover and understand our target buyers by identifying the right conversational clusters. This allowed us to optimize our targeting and the way we address our targets.
We help Sucralliance to emerge at times when sales messages are traditionally saturated, by sending the right messages to the right people at the right time.

Pre-empt a communication territory
to gain an advantage over the competition
Maîtriser son investissement
thanks to the construction of an ad hoc and committed target
Know your customers

and put them at the heart of your strategy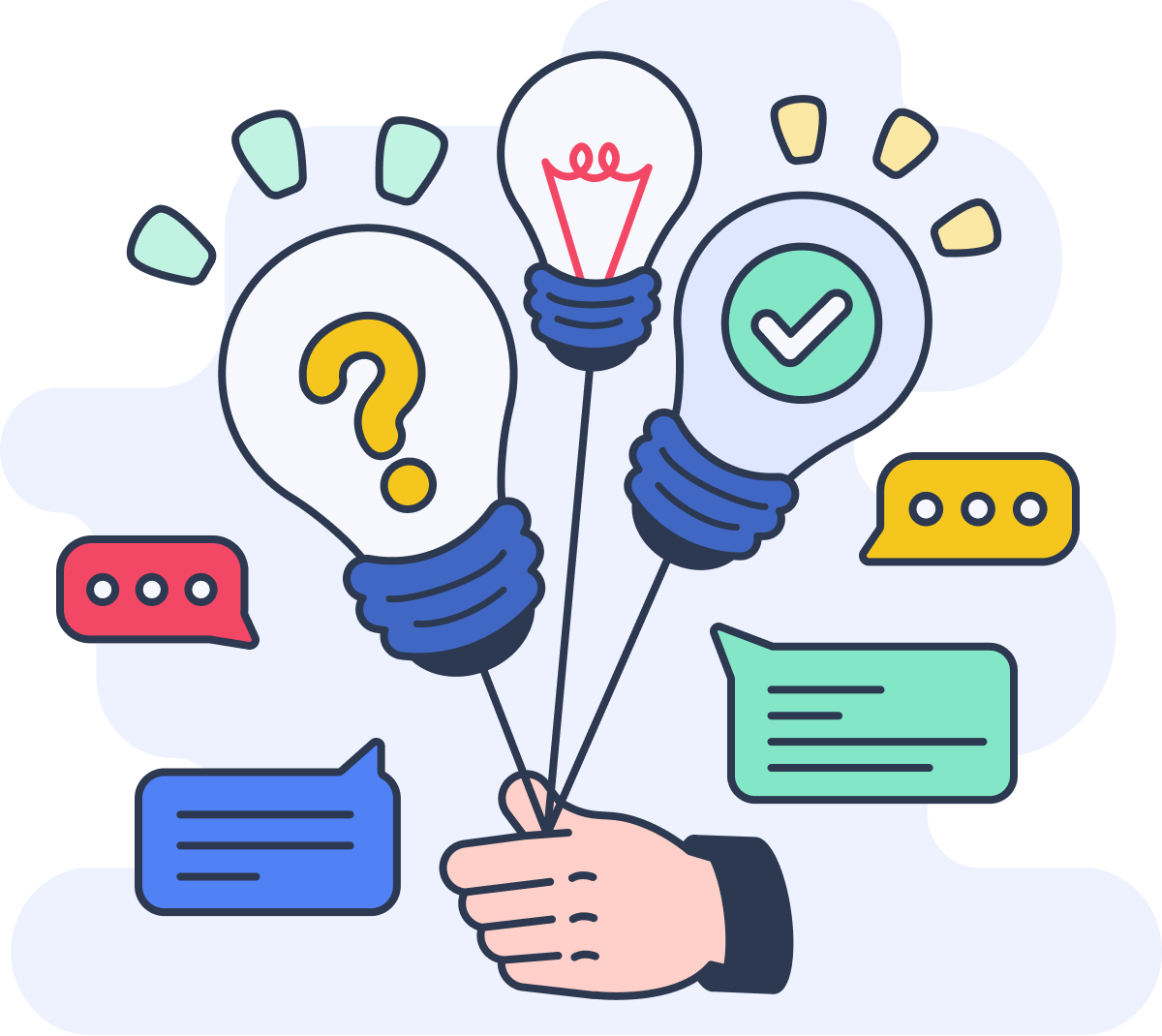 You too have a
project

?

You want to know more? Contact our teams!