How to
understand, engage

and

recruit

today's

consumers

...

The Maison Christofle is a heritage brand, symbol of French luxury and lifestyle. Since 1830, Christofle gracefully adorns tables but not only. From home decoration to jewelry and passing by birth gifts, Christofle embellishes its customers' daily lives thanks to its stylish extraordinary pieces.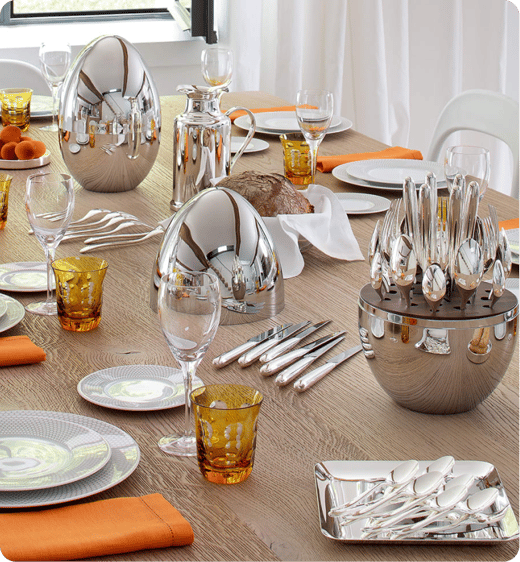 14,5%
average engagement
rate
OBJECTIF
Conquer younger consumers with a more modern image
This is made possible by understanding those new consumers' needs and adapting the brand storytelling to their buying triggers.
SOLUTION
Creation of a young, captive and exclusive audience engaged on tableware with our technology
Thanks to this very qualified audience, Christofle managed to lower their acquisition costs while getting a lot of consumer insights.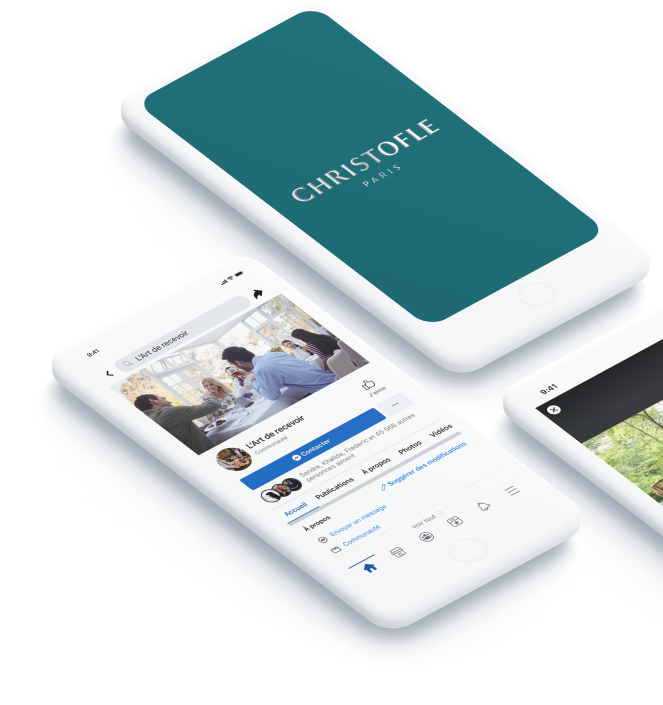 4 steps to create a
qualified custom audience

ÉTAPE 1
Conception of the brand conversational mapping
meeting new customers needs
ÉTAPE 2
Maximize engagement and reach
with our technology
ÉTAPE 3
Retarget the audience with branded messages
according to the most engaging topics
ÉTAPE 4
Deploy the most profitable campaigns to maximize ROI
A very
successful collaboration

Acquisition campaigns on Teeps audiences were 2 to 3 more efficient in terms of ROI than our classical social media campaigns
Our technology enabled us to find younger targets generating higher ROI on untapped markets for the brand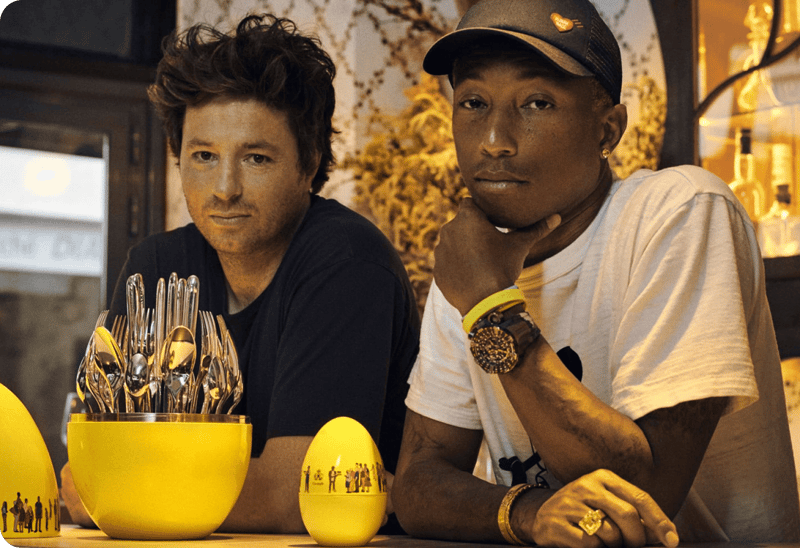 Did you know?
Christofle collaborated with Pharell Williams & Jean Imbert in 2019 for its iconic "egg", the MOOD, to celebrate the holiday and sharing.
Preempt your territory

thanks to social contents and take advantage on your competitors
Control your investments

by targeting only interested prospects
Know your customer

and focus only on them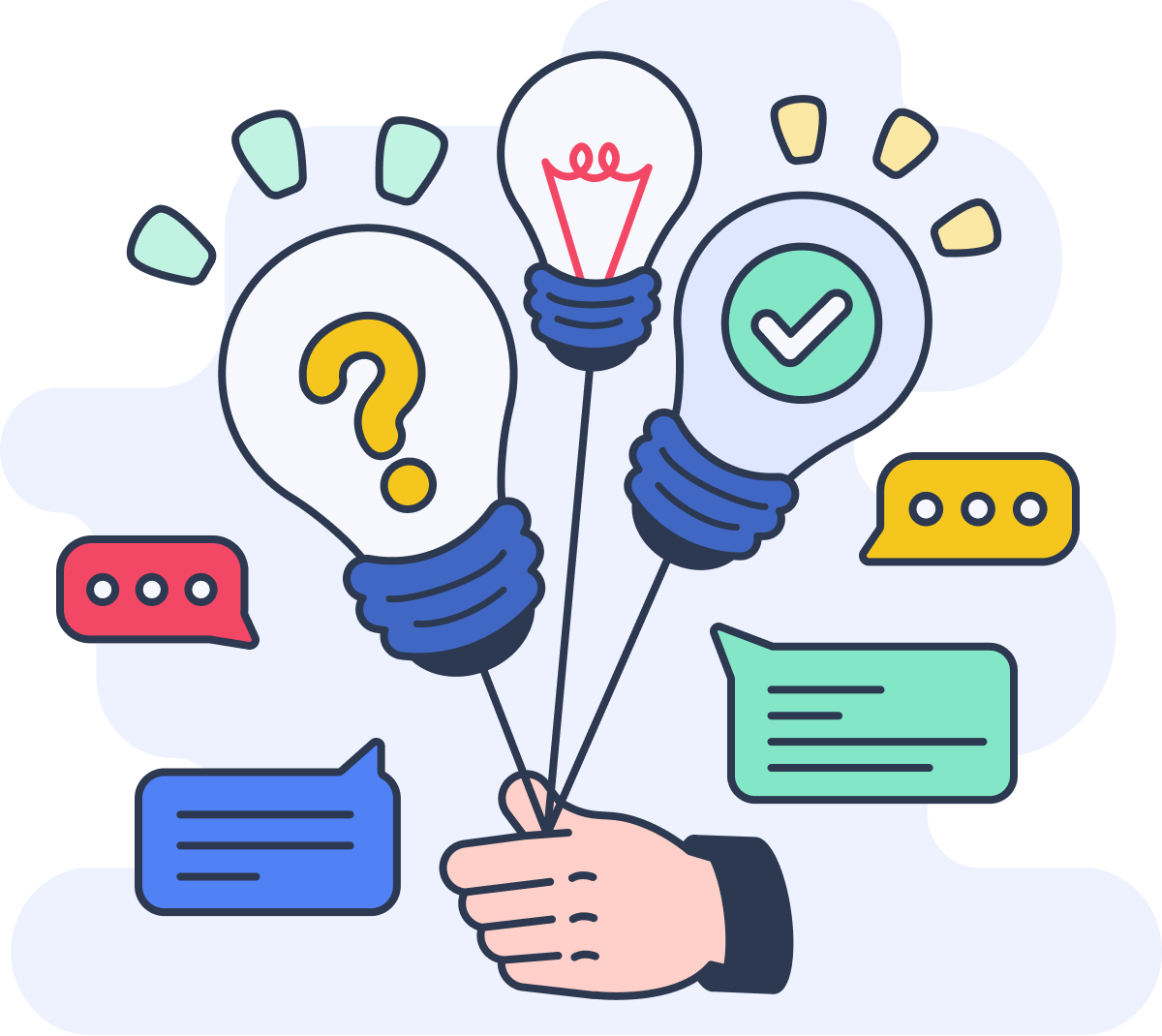 You too have a
project

?

Leverage engagement data for a long-term and sustainable marketing strategy